Unique bar culture !!!
Suggestion of a month - November 2017.
From the idea through to implementation of a first-class project, you need inventors, planners, strategists and doers.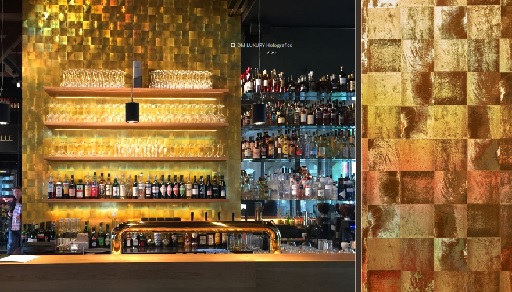 There, it is during the execution phase that SIBU DESIGN comes in. Especially with product DM LUXURY Holografico our customer Konrad Knoblauch GmbH (Germany) turned its new project into an absolute bar culture experience.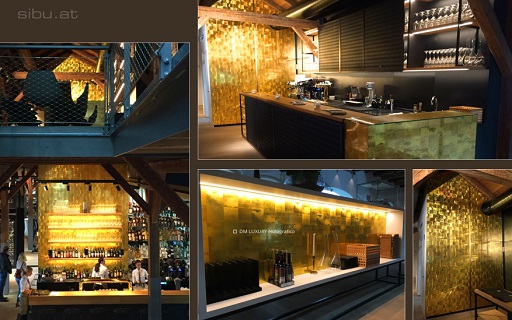 Spróbuj sam. Gorąco zapraszamy!
CLICK SMILEY FACE TO SEE PRESENTATION

1. MS Brown 3x3 flex. Classic
2. DM OXIDIZED Autumn AR
3. SG SHATTERED Champagne AR+
4. DM Champagne
5. DM METALLIC USED Sand AR
6. SG GRID Gold AR +
7. LL LEGUAN Bianco