Time to shine – with SIBU DESIGN!
Suggestion of a month - September 2021.
When the days get shorter in late summer, we long for more light in our interiors.
The elements of the SIBU Translucent-Line transform bare walls into radiant surfaces and create a cozy atmosphere.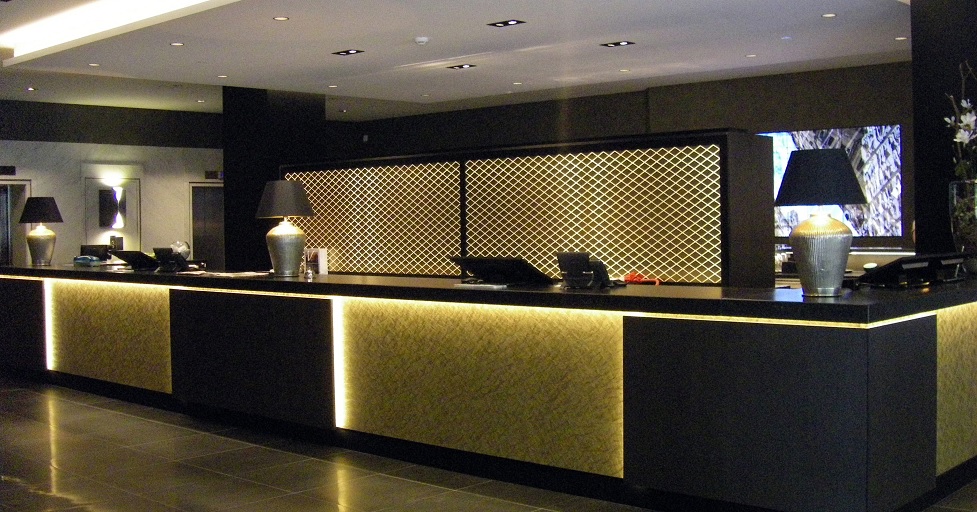 Our customer DECO-ECHO Ltd. from Canada recently embellished a hotel lobby with backlit wall panels in SILENT Gold.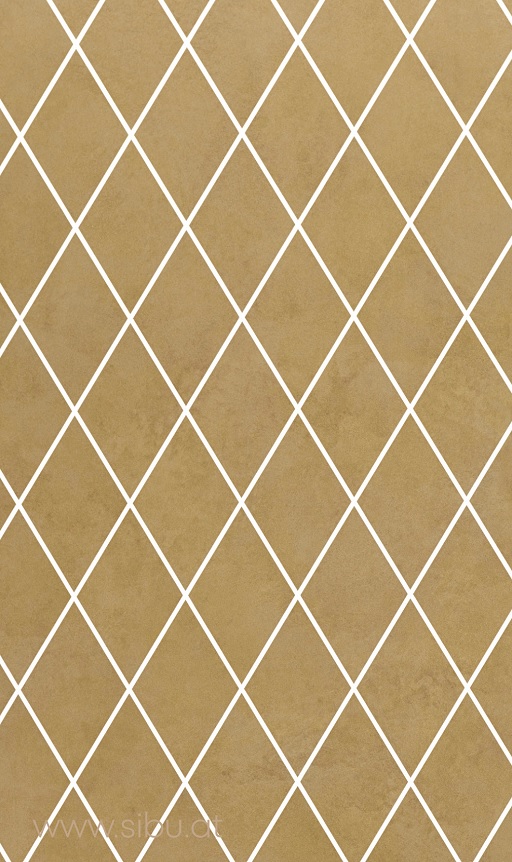 CLICK SMILEY FACE TO SEE MORE

Made in Austria - quality from Austria!
Mawo-Kurek Sales Team.
Here we show you a special selection of products that can be perfectly combined with TL LINEA 104x62 SILENT Gold .
1. OL MARBLE Black matt AR
2. LL LEGUAN Gold Antigrav
3. PL3D H-10-30 Pearl White PF Gold
4. SG MARBLE Grey AR+
5. DM CLASSY Gold AR
6. WL Carbonized Wood