SIBU DESIGN - The idea for window displays !!!
Suggestion of a month - February 2019.
Let us take a look at the shop window of a reputable fashion chain – bags, shoes and accessories are all perfectly presented on a stage made of MS Gold 10x10 flex. Classic .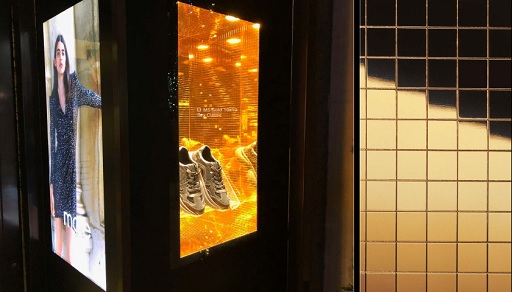 Just take your time and immerse yourself in a world full of design, style and impressive effects !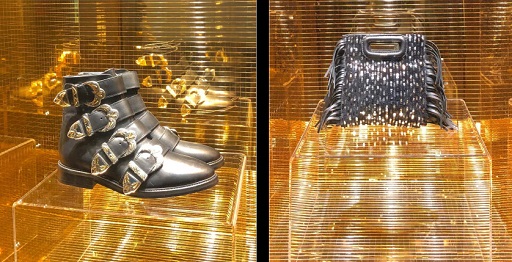 CLICK SMILEY FACE TO SEE MORE

Mawo-Kurek Sales Team
Here we show you a special range of products that combine perfectly with MS Gold 10x10 flex. Classic.