Prosciutto con SIBU DESIGN.
Suggestion of a month - August 2020.
The latest project of our customer SADUN S.R.L takes us to a trendy Italian butcher store.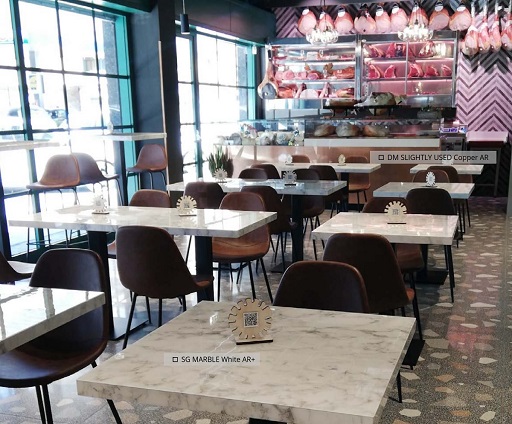 With the products DM SLIGHTLY USED Copper AR at the counter and the SG MARBLE White AR+ used as tabletop meat and sausage specialties can be enjoyed in these extraordinary premises - we recommend Prosciutto con Melone con SIBU DESIGN.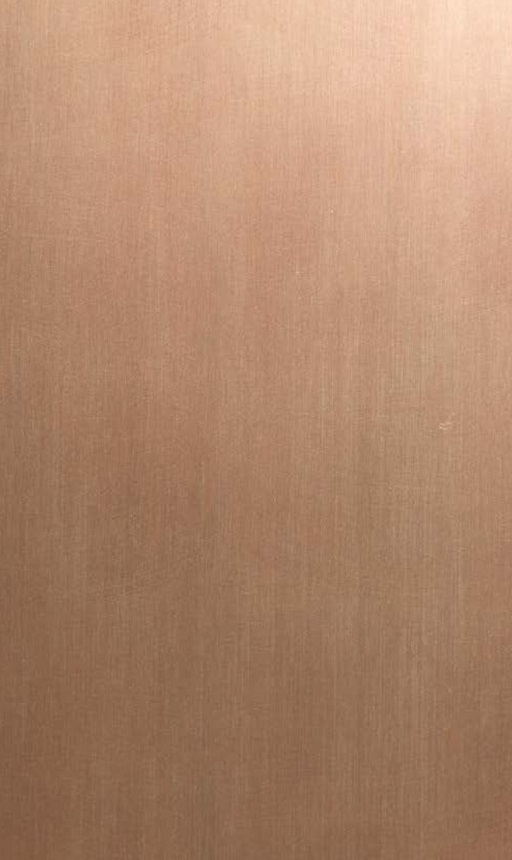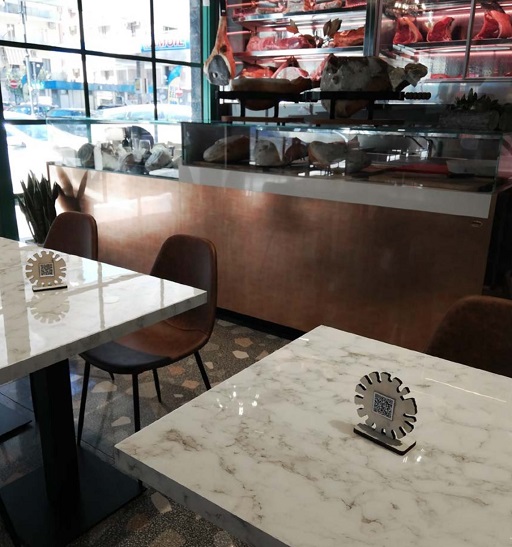 CLICK SMILEY FACE TO SEE MORE

"Made in Austria" - Quality from Austria!
Mawo-Kurek Sales Team.
Here we show you a special selection of products that can be perfectly combined with DM SLIGHTLY USED Copper AR .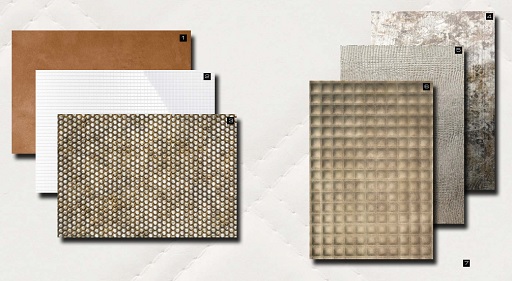 1. DM CLASSY Copper AR
2. MS 5x5 flex Classic MAGIC White
3. SL RACE VINTAGE Silver Bronze
4. SG VINTAGE Silver AR+
5. LL LEGUAN Silver
6. LL QUADRO LUXURY Bronze
7. LL ROMBO 85 Bianco matt