Keep moving with SIBU DESIGN!!!
Suggestion of a month - March 2020.
Our customer CATOIR | RAMAHI Visual Performers from Germany staged a very special world of experience with SIBU DESIGN panels.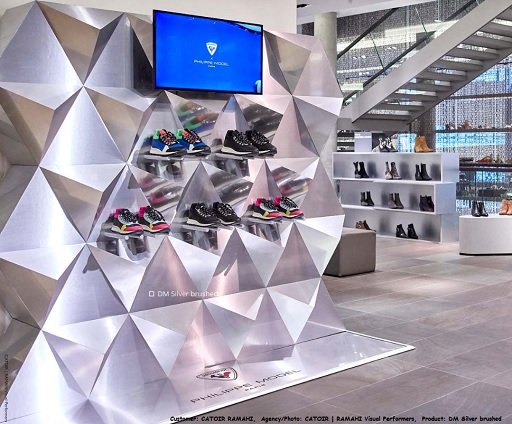 In the current project DM Silver brushed becomes the perfect presentation system for cool trainers.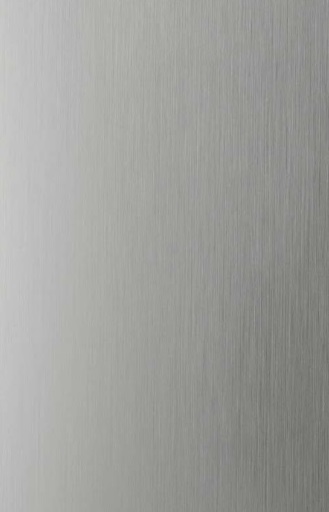 CLICK SMILEY FACE TO SEE MORE

Keep moving !!! set the stage for your products with SIBU DESIGN.
Mawo-Kurek Sales Team.
Here we show you a special selection of products that can be perfectly combined with DM Silver brushed .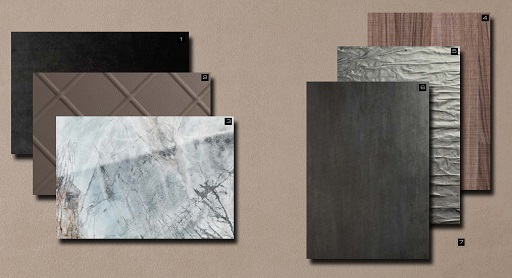 1. DM Hollywood Blue
2. MS 5x5 flex Classic Silver
3. DM Silver
4. SG GRID Silver AR+
5. DM GALAXY Silver
6. SG LEGUAN Bianco met AR+
7. DM METALLIC USED Silver AR