Nadchodzą Święta!
Suggestion of a month - December 2020.
During the Advent season there is often a flurry of activity rather than time for contemplation. Take some time for this wonderful Christmas shop application from our customer CATOIR | RAMAHI Visual Performers (Germany).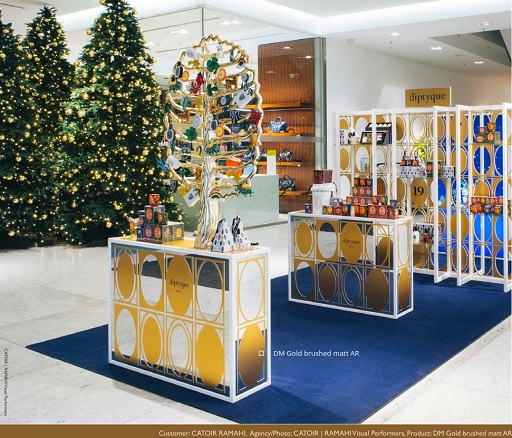 With DM Gold brushed matt AR we wish you a nice Advent season.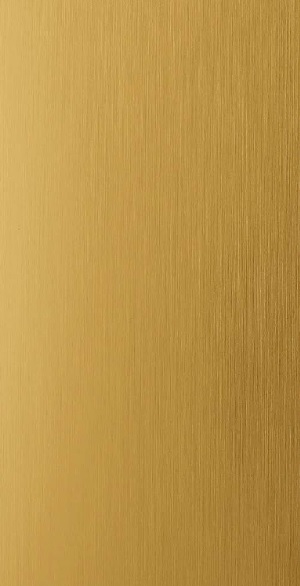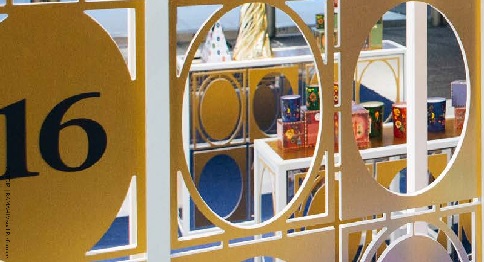 CLICK SMILEY FACE TO SEE MORE

"Made in Austria" - Quality from Austria!
Mawo-Kurek Sales Team.
Here we show you a special selection of products that can be perfectly combined with DM Gold brushed matt AR .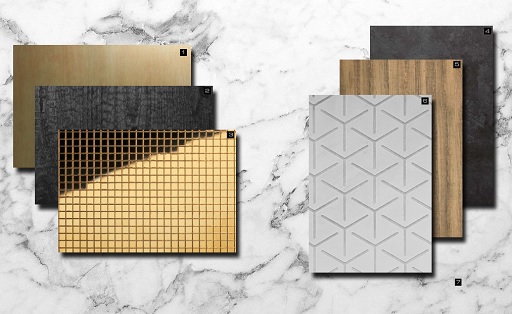 1. DM SLIGHTLY USED Gold AR
2. WL Carbonized Wood
3. MS 3x3 flex Classic Gold AR
4. DM CEMENT Dark
5. WL Sessile OAK
6. FL CUBE VELVET Pearl
7. OL MARBLE White matt AR