Let SIBU DESIGN Be Your Valentine !!!
Suggestion of a month - February 2018.
Appropriately for St Valentine's day, FORMACTORY GmbH & Co. KG. (Germany) presents a shop window with a delightful flair.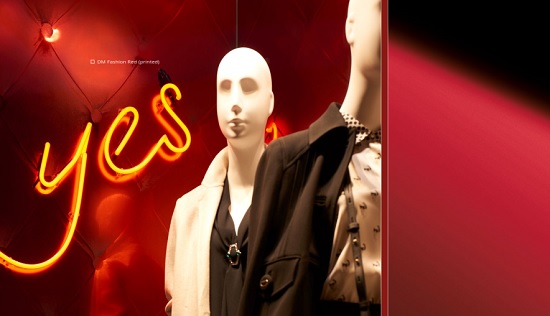 The imprinted product DM Fashion Red provides the shop window with enormous depth and therefore the right platform for the lettering "yes".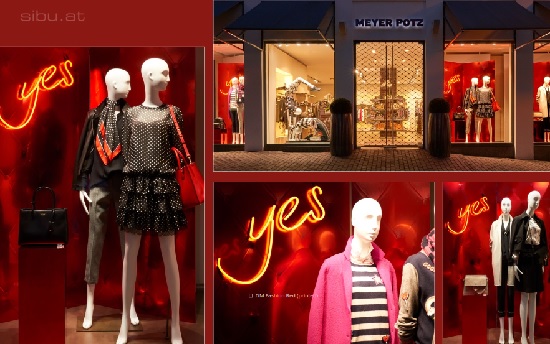 CLICK SMILEY FACE TO SEE PRESENTATION

You are very Welcome!
1. SL LAVA Grey
2. DM SLIGHTLY USED Titan AR
3. MS Magic Red 5x5 flex. Classic
4. DM METALLIC USED Titan AR
5. DM Magic Red matt AR/Gold
6. DM OXIDIZED Silver AR
7. DM METALLIC USED Ivory AR