Hotel business meets SIBU DESIGN !!!
Suggestion of a month - January 2019.
The hotel business is searching for the particular. With her current project, our customer Iša Godina of ARTAO d.o.o (Slovenia) shows how this can be carried out.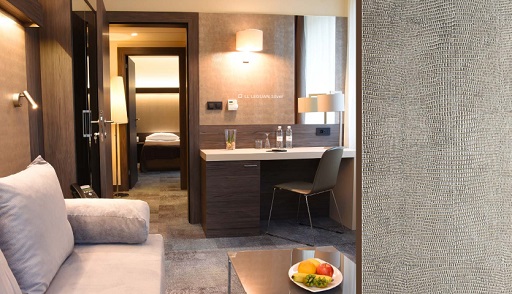 SIBU DESIGN LL LEGUAN Silver lends the hotel rooms a special charm in an unobtrusive and noble manner.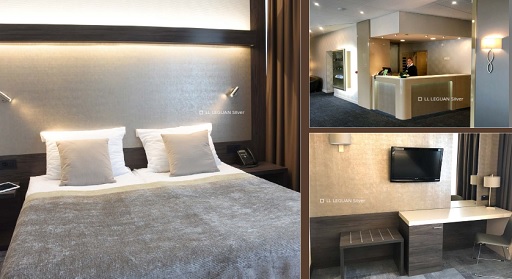 CLICK SMILEY FACE TO SEE MORE

SIBU DESIGN is the perfect partner for your individual design ideas !!!
Mawo-Kurek Sales Team
Here we show you a special range of products that combine perfectly with LL LEGUAN Silver.