Glamour time is SIBU time !!!
Suggestion of a month - December 2017.
Our current project shows a magnificently furnished hotel room of SIBU customer DMI d.o.o. from Serbia at furniture fair "Fair 2017" in Belgrade.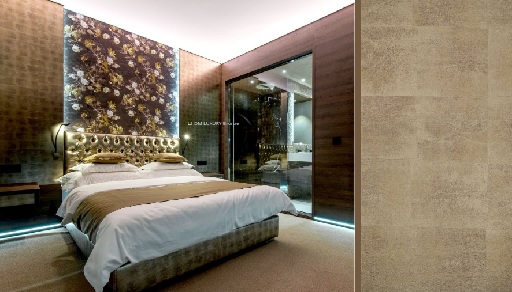 Sibu DM LUXURY Bronze is the perfect framing for this splendid headboard. This is how to stylishly present glamour.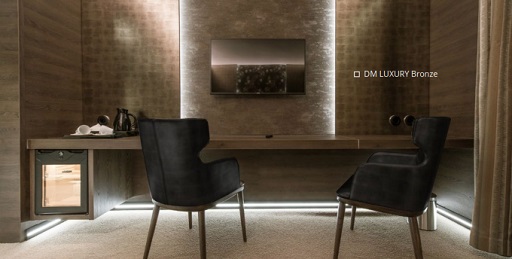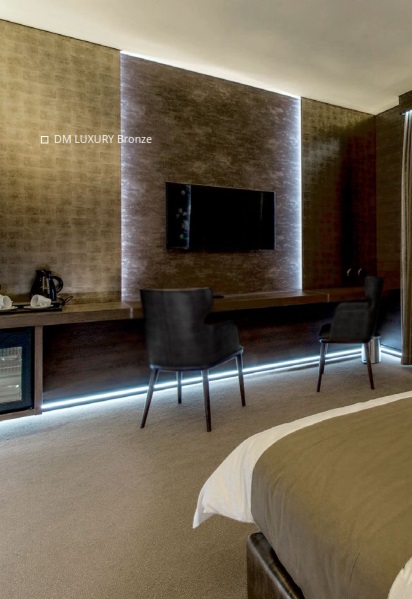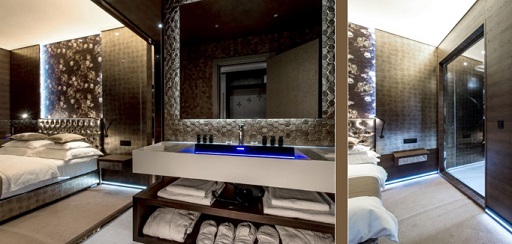 Polecamy!
CLICK SMILEY FACE TO SEE PRESENTATION

1. LL PEARL RAY Gold
2. SL RACE Vintage Silver/Bronze
3. LL FLORAL White/Gold matt
4. LL PERSIAN Gold
5. PL 3D H-10-30 Pearl White PF/Gold
6. MS Gold 3x3 flex Classic
7. LL Wimborne White