Celebrate a new style of living!
Suggestion of a month - December 2021.
Transforming your home into a place of well-being has never been more important than it is now.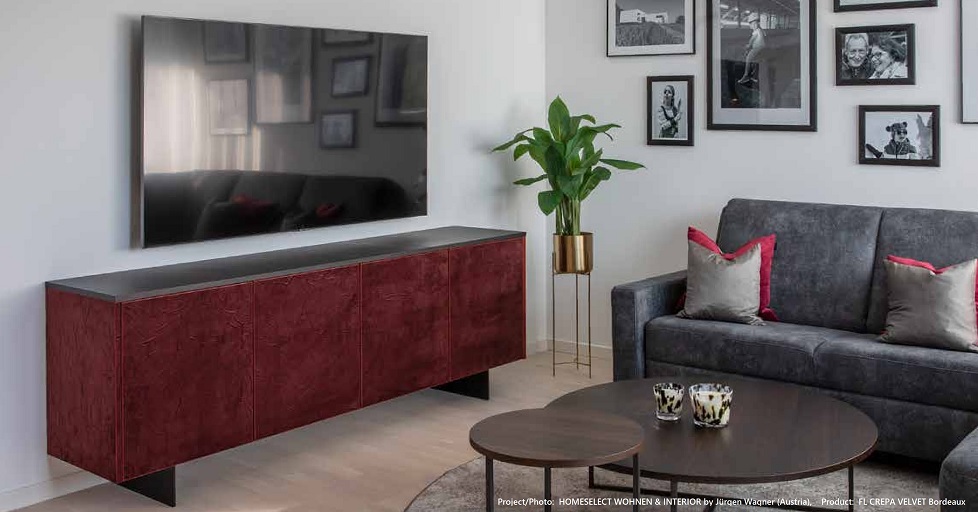 Jürgen Wagner from HOMESELECT WOHNEN & INTERIOR in Linz (Austria) shows us how he has furnished an apartment with the custom made product FL CREPA VELVET Bordeaux Antigrav .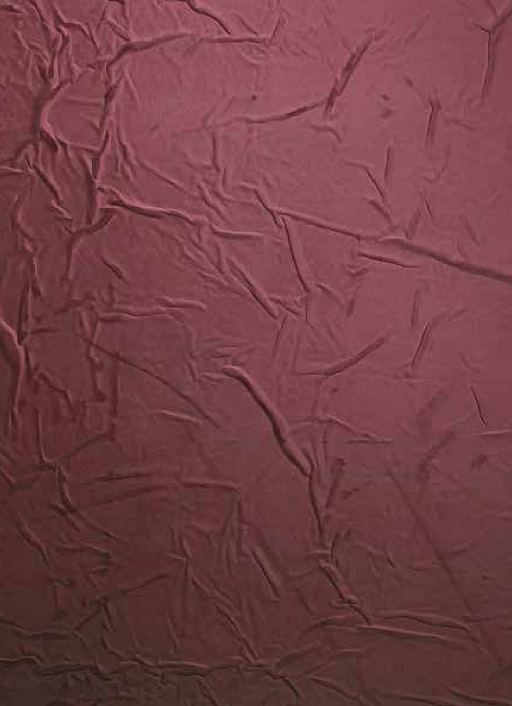 SIBU DESIGN's FABRIC-LINE ANTIGRAV can be processed without expansion joints. It sets atmospheric accents with different structures and colours and also improves the room acoustics.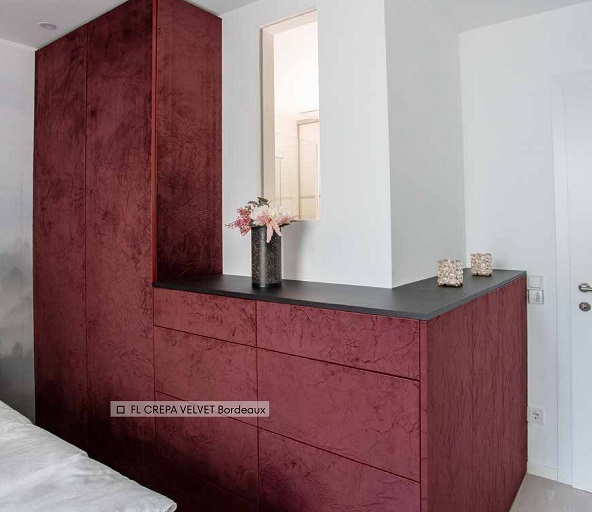 CLICK SMILEY FACE TO SEE MORE

Made in Austria - quality from Austria!
We wish you and your loved ones a peaceful Advent and a Merry Christmas!
Mawo-Kurek Sales Team.
Here we show you a special selection of products that can be perfectly combined with FL CREPA VELVET Bordeaux .
1. OL MARBLE Alpine matt AR
2. FL LAVA VELVET Volcano
3. SG MARBLE Grey AR+
4. FL CUBE VELVET Bordeaux
5. SL TIMBER Jet Stream matt AR
6. MS 3x3 flex Classic Silver